Veterinary services North Dorset, Somerset, Wiltshire
Welcome to our Veterinary Practice
Friars Moor was established in 1957 and is based in the Blackmore Vale in North Dorset and offers services into Wiltshire and Somerset.
Friars Moor Vets have a team of vets, nurses and support staff providing excellent care for your dogs, cats, rabbits, chickens and other pets.
Friars Moor Livestock Health have a team of vets and support staff practising high quality farm work with dairy cattle, beef, sheep, goats, game birds and camelids.
We are a friendly and open practice; we care about what we do and enjoy practicing to high standards of professionalism. We have been awarded the RCVS Practice Standards Scheme for both pet and farm work.
More About Us
Key reasons to choose us as your local Vets
Why choose Friars Moor?
Proudly Independent
With 3 branches in Sturminster Newton, Blandford and Shaftesbury, with an excellent team of vets and nurses committed to providing high quality veterinary care.
Range of Services
Comprehensive range of services including routine and advanced surgery, an in house laboratory, ultrasound and x-ray facilities in all 3 branches.
Out of Hours Cover
We provide our own 'Out of Hours' cover with a dedicated 'Out of Hours' nursing team, which means clients see a familiar vet with access to the animal's history.
Member of XLVets
A nationwide group of independently-owned progressive veterinary practices committed to the future of the UK veterinary industry.
Become a Client
Here's how we can treat your pets
Featured veterinary services
Here at Friars Moor Vets in Dorset, we provide a wide range of veterinary services, from laser therapy and physiotherapy to surgical procedures and consultations.
Click the button below to view all our the veterinary services we offer and of course, contact us if you have any questions or would like to register your pet.
View All Services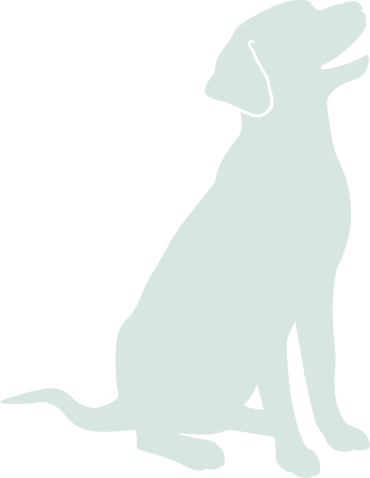 Join our Lifetime Care Club
Our Lifetime Care Club allows you to spread the cost of preventative healthcare over 12 months, receive selected free services and discounts on many other products.
Find Out More
FREE Pet Care Guides
Friars Moor Small Animal Care Guides give you clear and straightforward basic information about taking care of your animals, and can answer many frequently asked questions.
Find Out More